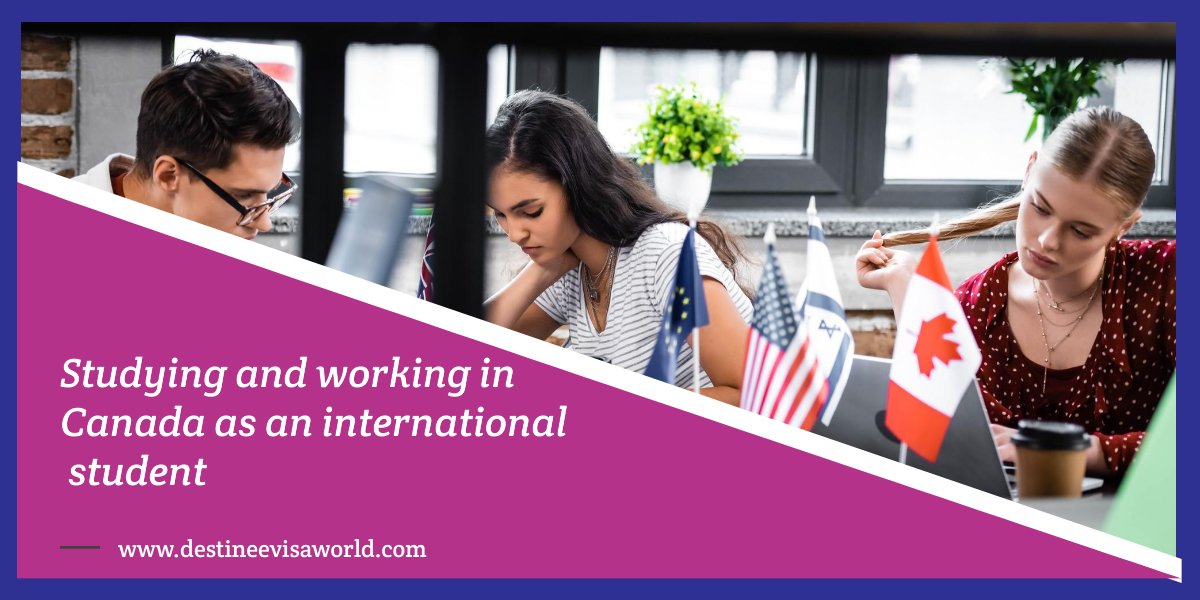 Application process for Canadian universities is quite straight-forward. Students must apply at the university's international student's application page. Applying to a university in Canada can be quite tricky as each programme and university has its own set of rules and requirements. The moment you take the whole list of Bachelors and initiate applying to each, you should consider the application fee that can range from 90 to 260 CAD. The region you choose to study in, on your university, considering your Bachelor's or Master's degree, tuition can even stretch from 450 to 27,000 CAD/year.
While it would be difficult for you decide the best college and work to find while studying in Canada. Our 11 years of experience can cater you with all the information and guide. We will suggest you the best institute to match your budget. Our guidance can help you plan your budget and choose the work that best suits your pocket and timings.
Further loading the information please note you can only start working in Canada when you start your study program. You can't work before your studies begin.
The condition that the study permit lists says you are allowed to work on-or off-campus. You can choose to work on your school campus, without a work permit, if you:
:: are a full-time post-secondary student at a public post-secondary school, such as a college or university, or CEGEP in Quebec
:: private college-level school in Quebec that operates under the same rules as public schools, and is at least 50% funded by government grants, or
:: Canadian private school that can legally award degrees under provincial law have a valid study permit, and have a Social Insurance Number (SIN).
During this pandemic as of November 21, 2020, if you have received with your visa and you are soon planning to fly. Than you must use Arrive CAN before checking in at the airport or crossing the border to submit your travel and contact information, quarantine plan, COVID-19 symptom self-assessment
Also you need to carry Arrive CAN receipt (electronic or paper) with you to show the border services officer upon arrival.